St Louis Cardinals Fleece Throw Blanket NCAA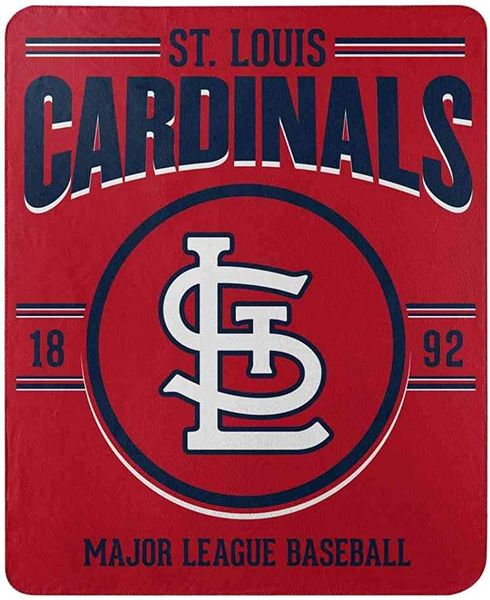 St Louis Cardinals Fleece Throw Blanket NCAA
MLB Licensed Fleece Blanket/Throw
Measures 50"X60"
The large full color logo and the decorative side stitching make this a great looking blanket that is a must-have for any collector.
The light weight fleece traps warmth and then can easily be rolled up for storage.
Perfect for tailgating or cuddling on the couch watching the game.