Powerdecal Replacement Mounting Clips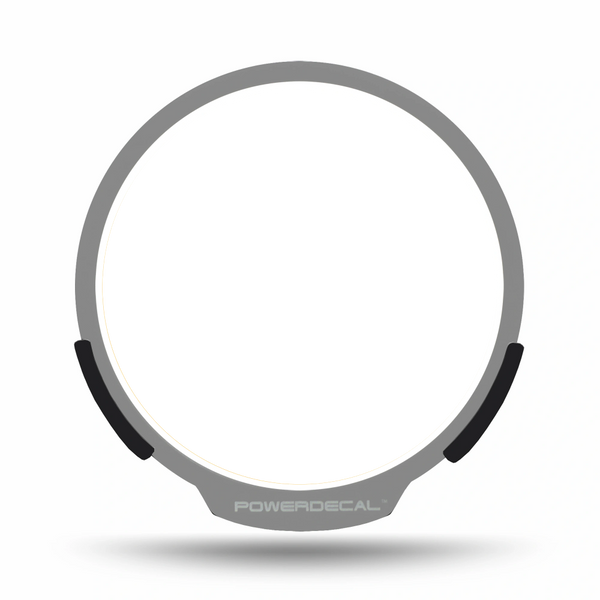 Powerdecal Replacement Mounting Clips
Powerdecal Replacement Mounting Clips 

Selling your vehicle and want to install your Powerdecal in your new/different ride?
Old Replacement Mounting Clips not as adhesive as when they were new?
Order your replacement set of clips here! 
Plastic lens ring holder shown, not included (but available)
Low cost Shipping Included
Don't forget! Lenses are changeable which means during each sporting season you can insert your favorite team from the NFL - NBA - MLB - NHL - NCAA and NASCAR. PLUS you do not have to buy an extra light unit! 
Did you know WE SELL Lens Separately. Just shoot us an email with the team(s) your looking for.
Need a replacement light unit or ANY replacement part ? We can help there too