Ryan Newman #31 Lanyard w/ Credential Holder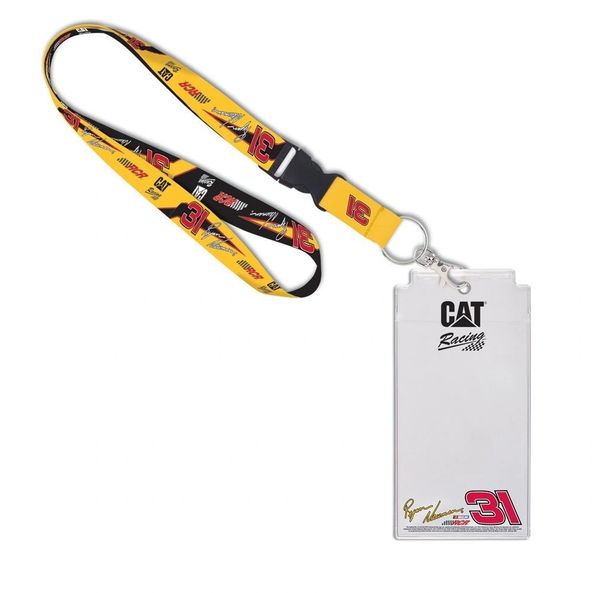 Ryan Newman #31 Lanyard w/ Credential Holder
NASCAR LANYARD and CREDENTIAL HOLDER
This vinyl 4 1/4" x 8 1/2" has clear front, with full color graphics printed on the inside of the ticket holder. The Holder is offered with a break away lanyard.
Made of durable vinyl for years of use
2 Sided color lanyard with 4" x 8" credential holder
NASCAR Officially Licensed

A must have for any race fan

FREE Shipping to all U.S. 50 and D.C.

MAde for/by Wincraft